Adecco Israel is the Israeli
representative of Adecco Group
Adecco Group is the global
leading business solutions provider
Our service includes:
flexible workforce solutions, Human resources management,
Financial and Administrative Management, Market research,
Payroll and outsourcing services, business consulting and more. 
Adecco Group has a global deployment
in over 66 countries worldwide!
Adecco's incomparable global network enables us to help our clients to achieve their goals and exploit business opportunities
locally and worldwide.
Our work process at Adecco is carried out by focusing on the unique needs of our clients while emphasizing close and professional guidance and high communication.
Adecco's vision and values
Adecco Israel maintain a position that a workplace to be a place for learning, for development, source of personal inspiration, been an influent for other, a place to have good experience and be inspired.  
To use our expertise to inspire and encourage organizations and individuals to work effectively and efficiently, thereby enabling our clients and candidates to fulfill their full potential and achieve mutual success.
Adecco is a place
where you can
Be inspired and inspire others
Build positive experience
In today's rapidly evolving technological world, there is a constant need to accumulate knowledge and experience in order to lead high level global processes, where a major impacting segment is
the field of Human resources!
Adecco utilizes its expertise to promote its customers, work efficiently and effectively and assist its clients fulfil their full international potential all the way to success.
Adecco advocates a change in the world of labor and is absolutely dedicated to its colleagues, friends and clients.
Adecco creates change for millions of people every year by accompanying its clients in building business work plans and fulfilling their business potential, expanding their business activities in Israel and abroad, delivering labor efficient solutions in a form of employment and/or outsourcing  and much more. 
We see our work not only as a role
but also as a mission.
We believe in taking initiatives in order to empower people and businesses, to fuel economies and enrich companies.
Adecco takes ownership and meets the goals and results she aims for, inspires and constantly seeks for innovative solutions.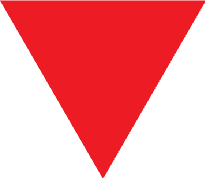 Cooperate Owner and CEO at Tafkid-Plus Adecco Group
Rachel Hefets Broitman, Co-CEO & Partner at Tafkid Plus Adecco since 1990.
Rachel has over 25 years of business experience serving in various government ministries offices in top executive managerial positions in human resources and economics as well as a director in few public companies in Israel.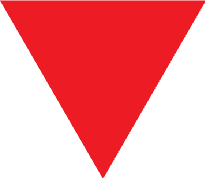 Cooperate Owner and CEO at Tafkid-Plus Adecco Group
Zvika Kind, LLB, Member of the Israel Bar Association, founder and Co-CEO at Tafkid Plus Adecco since 1988. 
Zvika has over 28 years of experience serving in various positions as Chairman of the Human Resources Association of Chamber of Commerce, member of its working committee as well as member of the advisory committee to the Minister of Economy.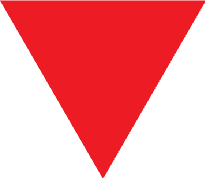 Avshalom Ben Zoor serves as the manager of Adecco since 2014. 
 Avshalom has over 30 years of business experience serving as a CEO, GM, VP Sales, VP Marketing & Business Development, as well as VP R&D in various Israeli companies in the High Tech industry.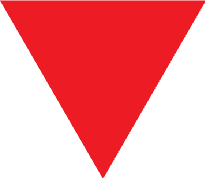 CFO at Tafkid-Plus
Adecco Group
Shauly Melitz serves as the CFO of Tafkid plus Adecco group since 1999.
Shauly has over 26 years of experience serving in top executive managerial positions in finance, operations and human resources in both the private and public sectors in Israel.
About the global
Adecco Group